Hey there stud. Do you love the beach? Do you love the sun? Do you love tight girls who look great around your arm? If so, I'm the girl for you. If you don't, well I'm still the girl for you. I'm just that good. Don't believe me? Why not give me a call. I love to prove the doubters wrong. Don't worry though. We'll have an incredible time doing it.
Age:

30

Height:

5ft 8in

Weight:

119lbs

Cup Size:

C Cup

Hair Color:

Brunette

Eye Color:

Brown

Ethnicity:

Caucasian

Nationality:

USA

Orientation:

Straight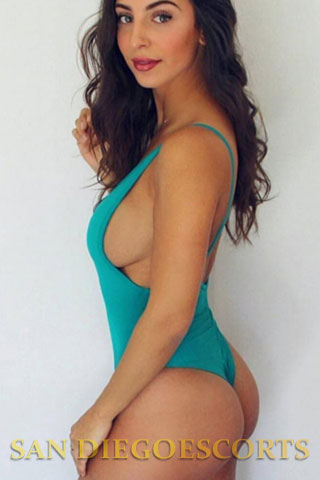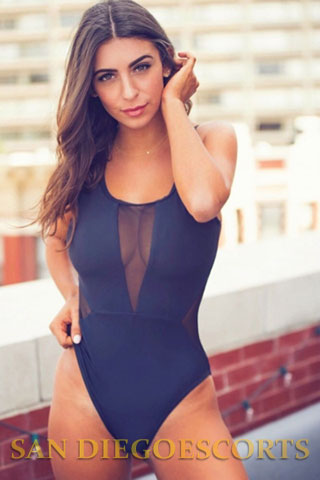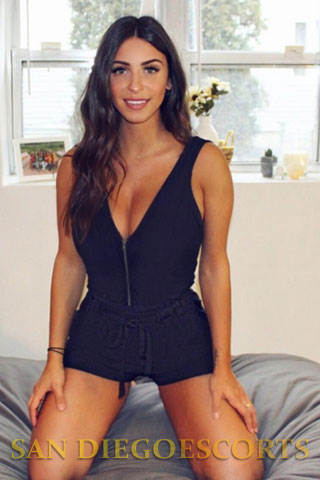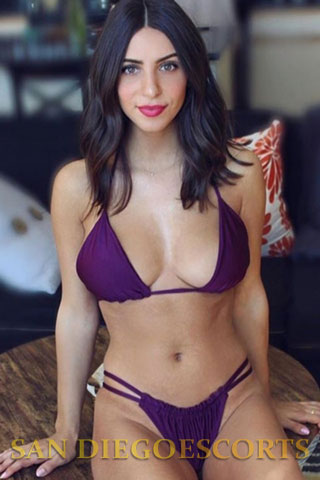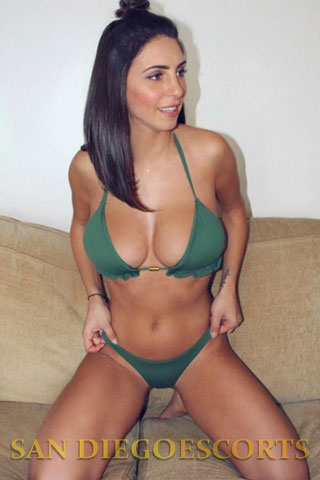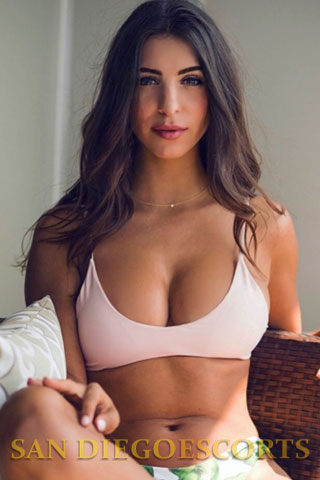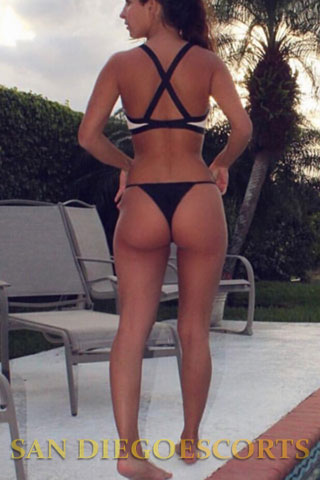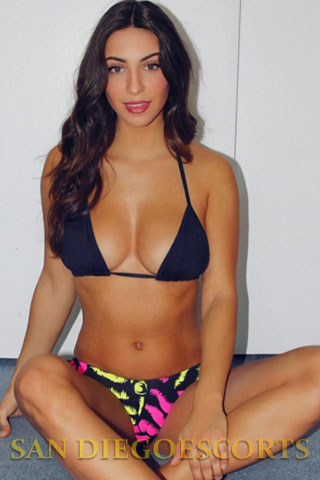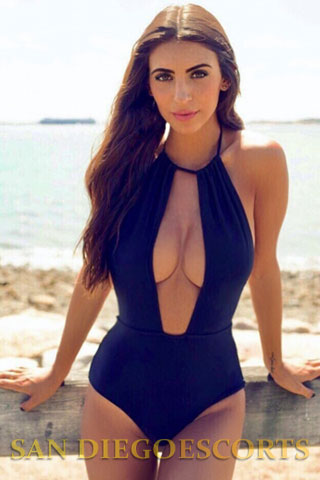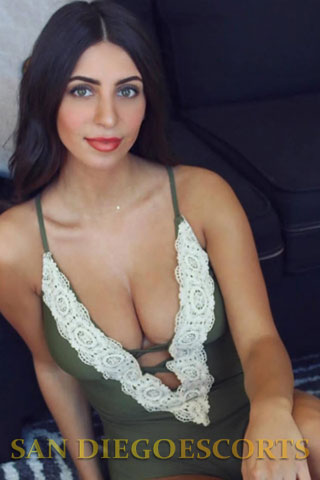 So Much To Love About This City
Oh, I just love San Diego. There is just so much to do. But it isn't as hectic or crazy as LA. It's kind of funny to think about. Just 90 miles down the road, yet a lifetime away. If you've been to LA but never San Diego, you really are in for a treat. It is so much more lade back, where you can walk about and enjoy yourself. Maybe it is the heat and everyone trying to become someone else while in LA that does it. I don't know. All I know is San Diego is a truly special place, and, of course, somewhere you can meet me. Isn't that all you really need, after all?
Your California Beach Babe
I want to be your California Beach Babe. The allure of beach girls from Cali is true. Trust me. We have a special way about ourselves that is different from the other girls in the world. That sun kissed skin, natural highlights and toned bodies from all the outdoor activities we do, we are a special, rare bread. It is also what makes call girls in San Diego so unique. We have the lade back vibe of SD but we have that SoCal beach vibe as well. It is the perfect mixture. Maybe the only mix that might go better is you and me.
Whatever You Desire
I have this saying I like to live by. "Whatever you desire." I feel like we all kind of desire something extra in life. There's that one thing we just love, and maybe we can't talk to others about it. Perhaps it is a bit taboo or something more naughty than what others are willing to discuss. That is what I'm about. I love to talk about the taboo and just hear about what you desire. It is why I became a San Diego escort. You can't be all lade back and then freak out whenever someone tells you something. I want to know what you desire because who knows, maybe I'm able to fulfill those desires. Wouldn't that be amazing! I love satisfying my men and helping them complete these wants and needs. What are your wants and needs? What are your desires?
Fun From Beginning to End
You'll have fun with me. A lot of fun. Trust me. From the moment we meet to the final second we depart, it is non stop fun. I have a way of knowing what you want and knowing what really helps you have fun. Whether we are with each other for an hour or a full weekend, you'll remember it as possibly the most fun you've ever had. The kind of fun? Oh, well I guess we'll just have to wait and see about that. Perhaps it's deliciously naughty fun. Maybe it's carnival ride fun. Maybe it's that kind of fun you only tell your closest friends. Whatever our fun is, and whatever fun you're looking for, it will be incredible.