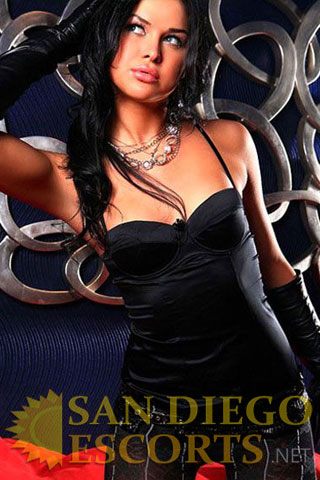 OK, you have decided to read this information to find out more about hiring an escort to keep you company. Check. You have an idea about what type of girl you wish to meet. Check. You are wondering what exactly will happen during your date...no check. Well, we are here to help! Read on to find out what type of heavenly experience awaits when you book a session with one of our beautiful women.
Your Date Will Show Up According To Your Specifications
Timeliness is one of our escorts main priorities when meeting a new client. Simply let your date know when and where to meet you and she will prompt. If you wish for your date to wear something special, this can be indicated when you make a call or email set up your special time. Your escort will arrive wearing something sure to knock your socks off. If there are stipulations regarding your meeting, such as pretending to be someone different so people you know are unaware of your actions, this can also be arranged. Our escorts know how to be discrete and play roles according to your desires.