If you're looking for fun in San Diego and you're tired of just sifting sand with your toes and nobody to play with, Mirella will be that partner, along for the ride. You'll never be sifting sand alone ever again.
Age:

25

Height:

5ft 6in

Weight:

109lbs

Cup Size:

C Cup

Hair Color:

Brown

Eye Color:

Blue

Ethnicity:

Caucasian

Nationality:

USA

Orientation:

Straight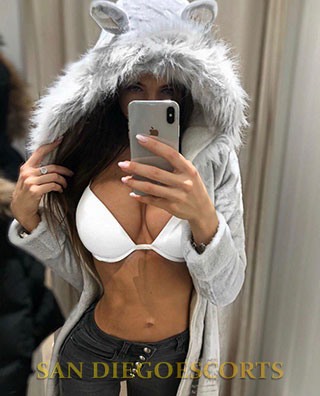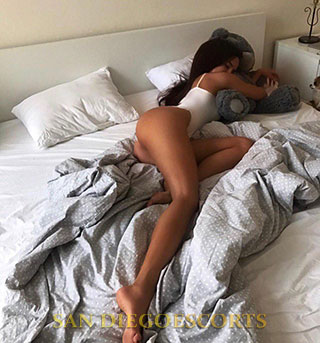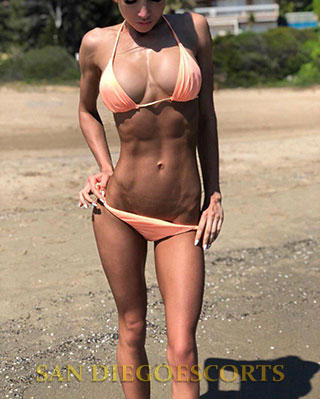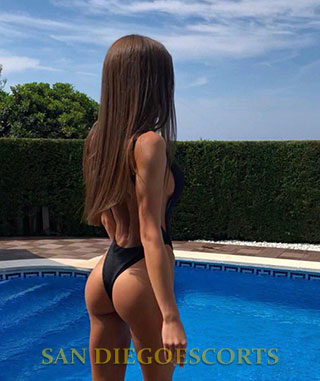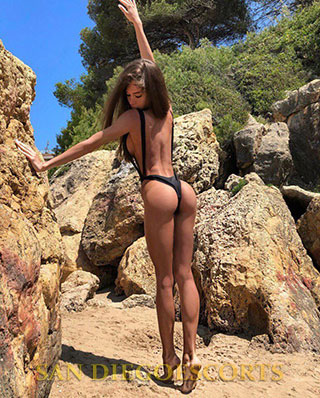 Lets Go Out And Do Something
Mirella is an active girl. She loves to stay fit and work out. When she's not out on a date with someone special she's usually hitting it up in the gym. She wants to look her best when out with you, so putting in that extra time at the gym is important to her. Judging by her pictures it seems her gym time has been paying off, wouldn't you say? She sure does have a tight, fit body. And thank god that tight, fit body didn't mean she lost all of her assets. It's always a bit disappointing when a beautiful woman hits the gym for months, then returns flat as a twig with no booty or tits to speak of. Like trading in your Corvette for a bicycle. Yeah...it's better for you...but...why?
Active Activities?
Do you like to be active? Maybe you want to start your date out with a jog around San Diego? Sure thing. Mirella knows all the best spots. Then when you're all done you can go back to the hotel and shower off. Hopefully you have a shower built for two...but hey, maybe something a bit cozier is better. Just have to wait and see about that one. Of course, you don't have to do anything active at all. At least, in terms of outdoor, recreational activities. There are plenty of other fun activities you can do. Think long and hard. You'll come up with something.
Date Night
Perhaps you want to skip the jogging and just move straight to date night. Nothing like diving head first into the action. What kind of date are you looking for? Do you want to enjoy a delicious dinner at a five star restaurant by the beach? Feel free to wine and dine Mirella. She deserves it and the moment you lay eyes on her you'll know she does as well. But she's not just all about those fancy dinners. She also loves a great little dive burger joint. After all, what's the point of working out all the time if you can't enjoy a burger from time to time. Whatever your idea of date night is, you are welcome to it.
What Are You Looking For?
Most importantly, booking an escort in San Diego is all about finding what you're looking for and helping you accomplish this. There is just so much for you to see and do in San Diego it can be a bit difficult to think of just a few things. Don't you worry. We can help you decide, and Mirella is there to assist you along the way as well. We all just want to create the perfect date setup for you and Mirella will deliver the goods when the two of you are together. With San Diego call girls, you deserve to have the time of your life. Mirella will be the girl you always remember as being the one who showed you this time. You just need to let is know what you're looking for and then let us take care of the rest.