Hey guys! Welcome to the real SoCal! Everyone goes to LA, but we know where the true fun in the sun is! I'm so glad your checking me out. Look me up and down as long as you want, just make sure to give me a call when you're done.
Age:

28

Height:

5ft 7in

Weight:

118lbs

Cup Size:

C Cup

Hair Color:

Blonde

Eye Color:

Blue-Green

Ethnicity:

Caucasian

Nationality:

USA

Orientation:

Bi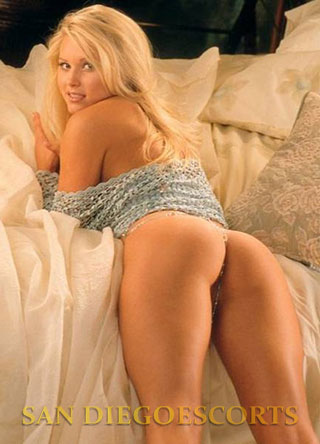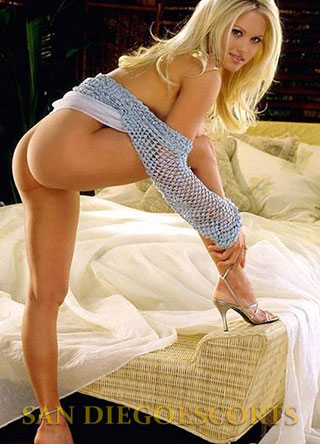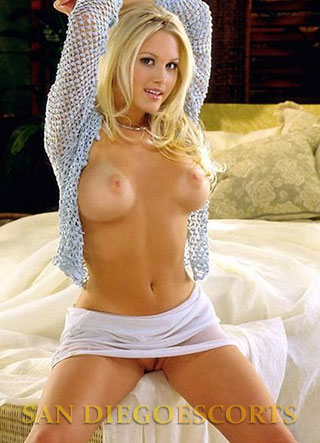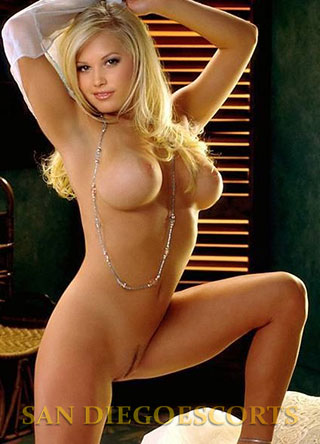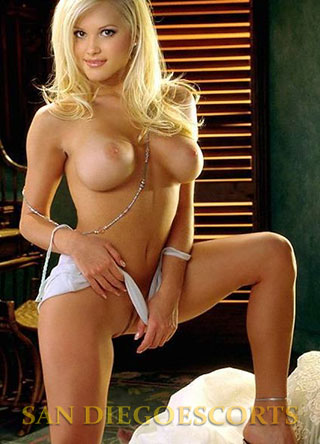 Love the Sun
I'm so glad you decided to stop by and check me out. Guessing you like blondes? Well, you better, because I'm all blonde (well, at least where I have hair, I am). So now that we know I'm blonde and you're into blondes, we can move forward with everything. My name is Nancy and I'm that seductive hot blonde you've always had a thing for. You know, the girl who you always had a thing for in high school. The girl next door you would wait by the window for. The girl at the gym you try to time your workout schedule with. Yup, that is me, and good news, you can finally have me!
Good Times All Around
I love the sun. Love it. Just being able to feel its warmth on me is all I need. It always feels great here. Never too hot, and the nights are so comfortable. The perfect weather for spooning up with someone. Do you ever wonder who the first person was who came up with that phrase? Was it some girl who got out of bed with her lover and the silverwear drawer was open and she just had a thought, or maybe did it come out of like a Seinfeld-like radio show in the 1920's where they made up some phrasing on the spot and it stuck. "The Shadow Knows...you spoon like the dishes." I don't know. Just stuff I think about.
But yeah, back to the sun. I love the sun and I want to show you everything we can do in the sun. Baby, you better believe there are some fun things we can do in the sun. Really fun. I hope you're ready for it all. I will let you in on a little secret though. Call girl San Diego beauties like me will always be better beach buddies than anyone else. Not only do we embrace the sun and know where to go, but we have that little wild side that helps spice it up a bit. You need that wild side when hitting up San Diego and the water in general. You have me. Problem solved.
Let Me Discover You
I'm pretty bubbly. I just to laugh and just have a great time with my dates. I always look at my dates like an open book. So much to learn and find out about you. And hey, you never know when we just click in every possible way. When things click, well, maybe we'll talk about that when everything clicks. I have a good feeling about you, and I know we'll just have an amazing time. I know there are other escorts San Diego likes to offer up visitors. We are kind of the unofficial spokes girls of the city (still waiting on that key to the city). I want to be the spokes girl to you and show you exactly how amazing the city can be. So give me a call. I really look forward to spending time with you.