Whether you have a business event you need a date for or you want to make a big splash at Comic Con, you are able to do it all with Jodi by your side. She's able to help you in any situation. This is even better if you have plans for multiple locations, because then Jodi can change and you'll see just how incredible she really looks in just about anything.
Age:

25

Height:

5ft 4in

Weight:

115lbs

Cup Size:

C Cup

Hair Color:

Brown

Eye Color:

Brown

Ethnicity:

Caucasian

Nationality:

USA

Orientation:

Bi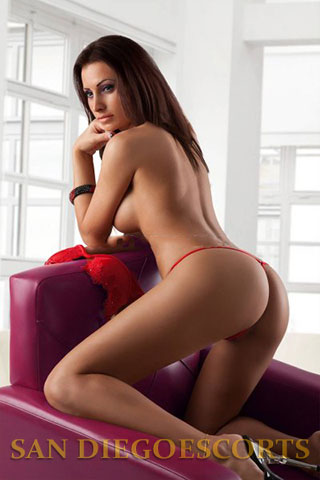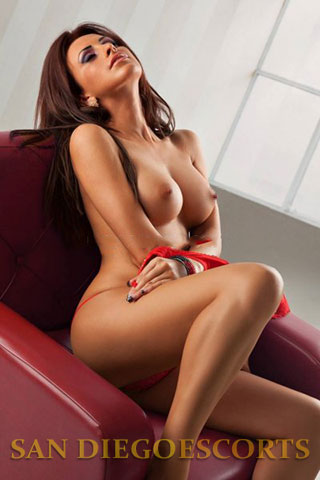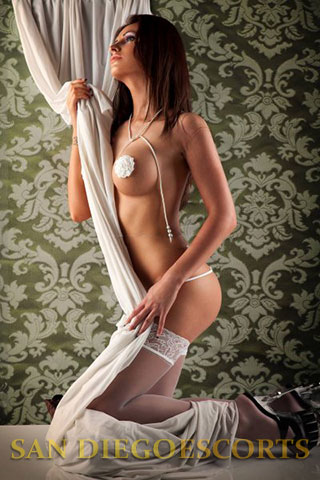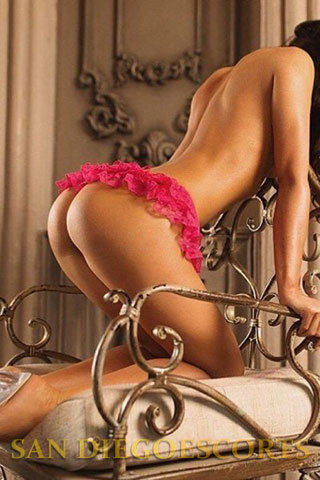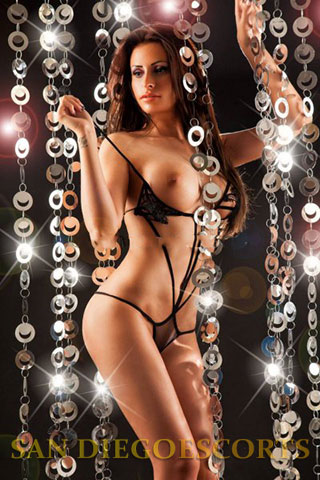 She'll Love To Show Off For You
Jodi is one of those girls who will look amazing no matter where you take her. There is just something about her body and how she carries herself that lets her pull off anything. She is one of the few who can go from a cocktail dress to an event gown to a bra and panties or exotic getup and look incredible in everything. In terms of wardrobe changes she could be Cher 2.0, swapping clothing on stage without you even noticing. She might change outfits while out on your date without you even realizing what is going on until she comes back from the restroom. She just loves clothing that much, but she also loves the way she looks and likes to show it off. Which is perfect, because you'll love to show her off.
Whatever You Desire
When booking your San Diego escorts agency services, you usually have something in mind you want to do or someplace you want to go. There are going to be a few girls who work well in one location and others who work well in others. Because this is San Diego, there are so many different destinations that work out amazingly well, which means you'll have guests who want to go to a baseball game or to a convention or to a date out by the water. That is why we have different girls who like different things. Thankfully, Jodi is the kind of girl who not only likes it all but looks great doing it. She's the kind of girl who is able to change her outfits mid-set and go from baseball to convention and then to ocean side walk in the blink of an eye. While there are other girls who work well in only those certain locations (not to say they aren't able to do a fine job in every spot, but most girls have specific strong suits). With Jodi, she's the utility player who is amazing at everything. Whatever you desire, Jodi is the girl who can make it work.
Fun in the Sun
Now, while Jodi does look great in any kind of outfit, she also looks good in less clothing. We kind of recommend doing something (at least eventually) that will require her to get down into bikini mode. That way you can take in her body and all her amazingness. There is just something about her body that is truly amazing and she is able to pull off the bikini look better than most. Plus, seeing her wiggle out of the jean shorts to show off her bikini bottoms is a work of art. Not sure how someone can make that slide out so sexy (with a plump booty like hers it takes some elegant gliding) but she has managed to do it. Of course, the only way you'll actually get to see this is if you give us a call and book Jodi, one of the top Encinitas escorts.