There's just something about long legs and blonde hair. Put it all together and it makes for an incredible experience with a woman. Well, you now have the chance to be with an incredible woman as Felicia is able to be the perfect date, no matter what you want to do in San Diego.
Age:

27

Height:

5ft 8in

Weight:

117lbs

Cup Size:

B Cup

Hair Color:

Blonde

Eye Color:

Green

Ethnicity:

Caucasian

Nationality:

USA

Orientation:

Straight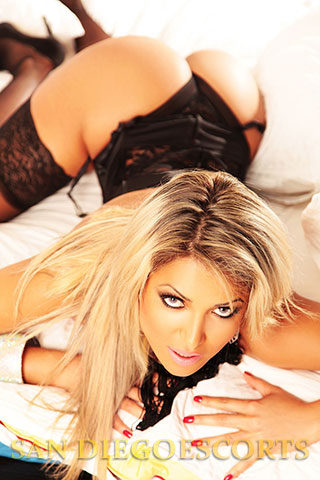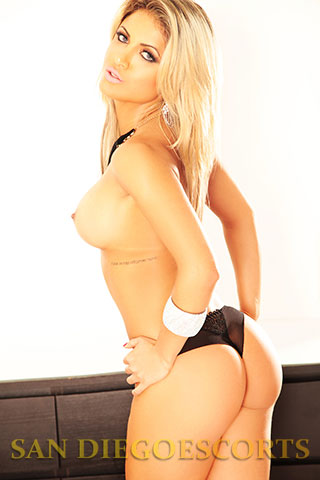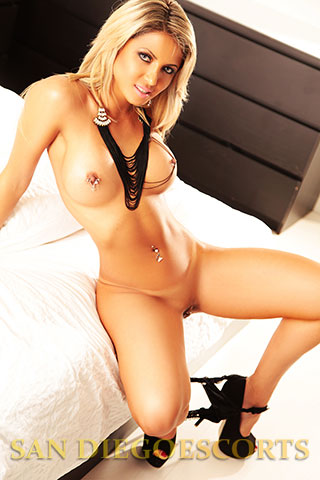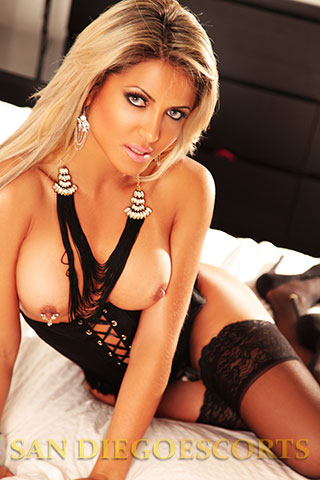 I'll Make You Feel Wanted
Did you enjoy my pictures? I really hope you did. I think they were beautifully done. Had a blast taking them. I'm not a model by trade or anything like that, so I didn't really know what I was doing taking the pictures. I know everyone takes selfies nowdays, so being in front of a cell phone camera is nothing. But being in front of a professional's camera is incredibly different. You feel alone, awkward and just out of the ordinary. The same way many people feel when they first arrive to San Diego. They just don't know what to do. Like my photographer was there for me, I'll be there for you.
A San Diego Escort
I have a friend who has been working for the escorts agency San Diego location for a while now. She always talked to me about it when we'd go to the beach or gym or whatever. Telling me I should give it a try. I love spending time with and meeting new people, but I just didn't know. Maybe it was the wine talking, but I finally agreed one night (curse that pino grigio!). Perhaps I should be thanking the wine though, because I've had the time of my life. I'm so glad I started doing this. It really is pretty incredible. I haven't had a bad experience and I just love the men I've been introduced with. Learning about the lives of men from all over the world, what they do, what they want to accomplish in their lives and what they are doing to accomplish it marvels me. Many men want to find out about me, and I want to find out more about them. Ha, I guess it is the perfect combination of curiosity.
Lets Get to Know Each Other
You know, I'd really love to get to know you better. I want to discover these new things about you. There are so many ways we can do that. We can just go out to dinner and talk. Or we can chit chat between pitches while at a ball game. Walking down the beach is fun because you have conversation but also all that is going on in the water. Sometimes just hanging out in the hotel room with room service will suffice. Whatever it is and whatever we want to do, we will do it. So lets get to know each other and discover knew things. You may even learn something about yourself that you didn't realize and have it take you to new levels back home, at the office or really anywhere else.
I so do love my job and I'm pretty exciting you are checking out my profile. I hope you like my pictures and I hope you're interested in spending a bit more time with me in the flesh. I know I'm excited about it. Give me a call and let's book this date. I know we will both have a blast.