There's never a bad time to spend with an escort, but really the best time is at dawn. Dawn is a beautiful, black haired beauty who is down to show you some fun. It really comes down to the kind of fun you are looking for.
Age:

28

Height:

5ft 2in

Weight:

114lbs

Cup Size:

B Cup

Hair Color:

Black

Eye Color:

Brown

Ethnicity:

Caucasian

Nationality:

USA

Orientation:

Bi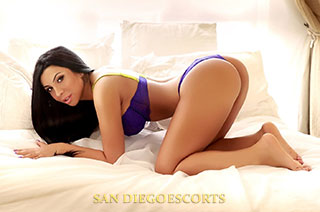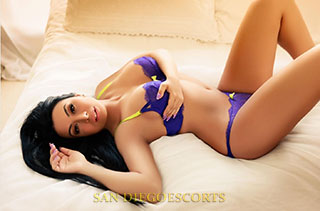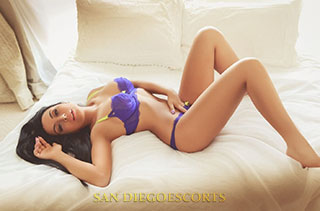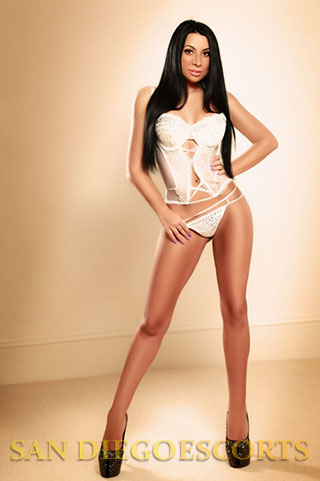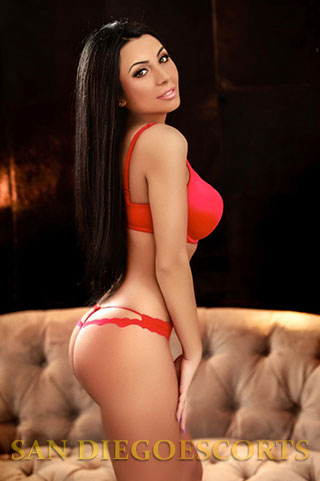 The Best Stripper You've Had
Looking for a good time? Want to have an amazing time in San Diego but you need a beautiful woman by your side to do it? Not a problem at all, as Dawn is here. Dawn is a great girl to go out with and she is in her element when dancing it up at the club, or dancing it up for you in the hotel room. She's the kind of girl you get when you want a stripper but you want something better than a stripper. So, if you want the stripper experience but want to take it to the next level and really enjoy the time with an exceptionably beauty, Dawn is the girl for you.
Giving It Out
If you've ever received any kind of dance from a stripper, you know the basics of how it goes. You toss out cash for either a few minutes or a single song, depending on the establishment you go to. From there, you can either keep tossing money her way, or she is going to jump up and find the next guy who is willing to plunk down the cash. Even if you are already with her as she's dancing on you, if it is her turn to perform, well there isn't much you can do and she'll be off to the races. It is almost more work on your end than hers, which is pretty disappointing (especially for the amount of cash you are likely to pay). You shouldn't be forced to work yourself silly tracking down the right girl and keeping her at your side. With Dawn, one of the top Coronado escorts, you won't have to worry about that at all. Dawn will always show you the best time, and yet she'll be the perfect stripper you've always wanted.
The Perfect Time
So what can you expect from Dawn when she gives you that next level stripper experience? Well first, you can nab that top striptease inside of your hotel room. And guess what? You won't be forced to anti up every single time the song changes. You'll be able to just sit back and let Dawn do her thing. The dance, the strip, and everything else she gives you, will all be the best you've ever had, as you won't need to worry about anyone else coming up and stealing Dawn away from you. The only person she'll be giving it out to is you.
When going through our escorts agency in San Diego, you are going to see how much more fun you are able to have when you see it with an escort. If you are the kind of guy who enjoys strippers and who just wants to have a blast, but you want a girl who is going to go with you every step of the way (and who will give you a far better time than any stripper is able to give to you), than you need to book an escort and you need to make it Dawn. So give us a call now.