I'm pretty easy to please. I'm the kind of girl who goes with the flow and can have fun doing just about anything. I'd love to learn more about you. Maybe over dinner. Maybe back in your hotel room. After all, I'm pretty easy to please.
Age:

24

Height:

5ft 4in

Weight:

107lbs

Cup Size:
Hair Color:

Blonde

Eye Color:

Green

Ethnicity:

Caucasian

Nationality:

USA

Orientation:

Straight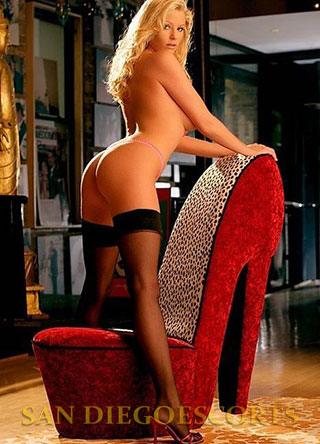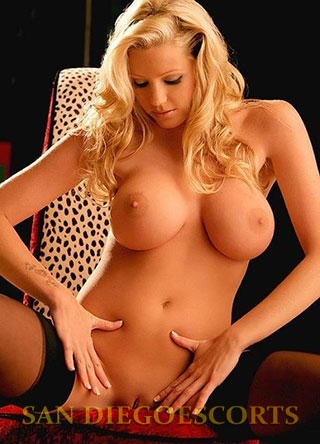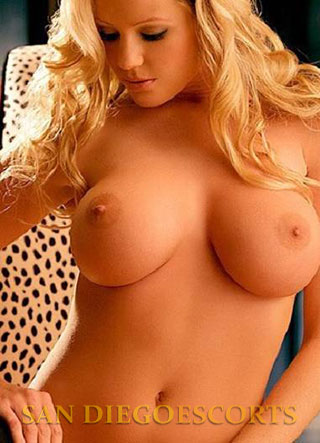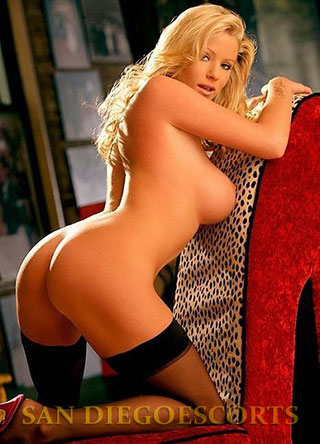 Powerful Nights Ahead
Hey there lover. I'm Leah. And yes, the force is with me. Trust me, I've heard that. A lot. But it doesn't bother me if you want to say it again. After all, I do think I have a bit of force power. I mean I can make things become hard and levitate by simply standing on the other side of the room. If that doesn't constitute having the force, well I don't know what does. I have a few other powers up my sleeve as well, but I'll save those for later. I can't just let all of my secrets out of the bag right off the bat now, can I? That wouldn't be much fun.
Feather in the Wind
I'm really about as free as a feather. Like the feather in Forest Gump. Do you ever wonder if that movie is about Forest, or about the life and times of a feather. Where it's going. Where it's been. Or maybe the feather is just a metaphor for Forest in general. Whatever it is, I'm about as free as it was, fluttering over the city of Savannah. That freedom really helps me to have fun with anyone. It means if there's something you want to do, I'll go along for the ride, because the ride really is the best part of the entire journey, isn't it? I sure think so.
First Timer?
Is this your first time with escorts in San Diego? Maybe it is your first time with an escort, period? Well, it doesn't matter much to me, because I know after spending time with me, I'll be the only escort you ever return to, whether it is San Diego or anywhere else. I've found men like someone who is willing to take interest in what they like and go with the flow. Nobody likes a gate blocking their path. And I really do love every moment I'm going to be with you. Every time I'm out with someone I learn something new. Maybe about the world, maybe about myself. It is pretty incredible and truly amazing. What will you teach and show me? I guess that's something we'll both have to figure out.
Sunny San Diego
Do you have an idea what you want to do in San Diego? I'm sure I can think of one thing you'd like to do, but we'll just have to talk about that later. Anything besides that? Oh, please tell me, I'd love to know. There is just so much to do outside. So many activities and experiences to take in. I'd love to hear more about it. You can email me and tell me all about what you're looking to do in SD, or we can just go explore once you're in town. After all, when it comes to a San Diego call girl, I'm all about being open and flexible. Of course, I also aim to please, and you better believe I'll be pleasing you.
I'm so glad you've decided to check out my profile and my pics. I do hope you decide to book a date with me. I have a few force powers I'd like to show you.