The naughtier the better. That is how Jojo lives her life. She likes it bad and she likes it rough. She likes to get into the thick of it all. She's the perfect girl if you have that wild, adventurous and naughty side of your own as well (or simply looking for one).
Age:

23

Height:

5ft 3in

Weight:

120lbs

Cup Size:

B Cup

Hair Color:

Brown

Eye Color:

Brown

Ethnicity:

Caucasian

Nationality:

USA

Orientation:

Straight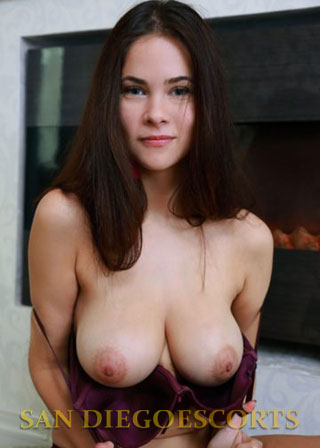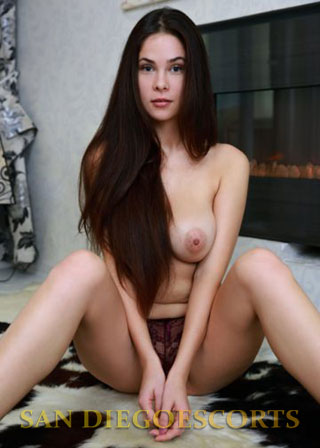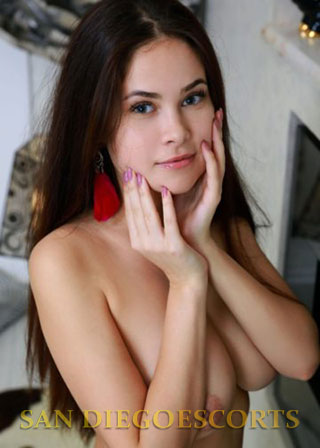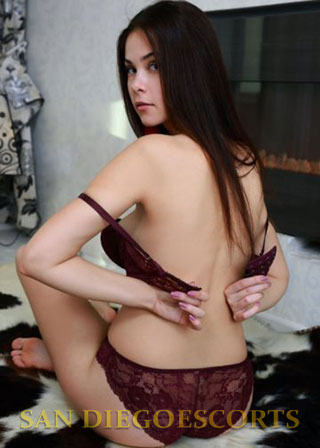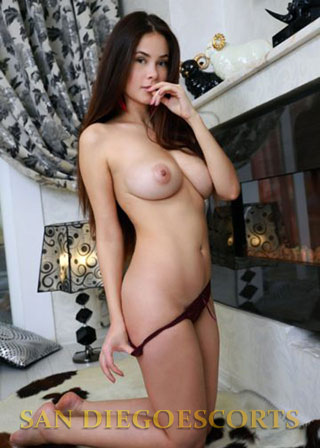 One Of The Funnest Girls In San Diego
If you are in the mood for extreme fun, and sometimes (all the time) on the raunchy side, Jojo is the girl for you. She's got a dirty mind and she has no quips with speaking it. She wants to know what you think of her tits in the dress? She'll flat up ask you. She thinks your bulge looks amazing in those tight jeans? You better believe she'll let you know. She's open, but she likes to talk naughty. Jojo also likes to be naughty and go out and do as many naughty things as possible. Sound like fun to you?
Naughtier The Better
With our San Diego escort agency, we have so many different girls, one will be best for you. Thanks to all of the different activities and events going on in San Diego, you'll find a girl that is able to satisfy your needs in Rancho Santa Fe escorts. If your desire and need is to have a naughty, girl next door looking escort, well Jojo is the girl for you. When interviewing her about her name, guess what she said? She said it "reminds her of Yo-yo." We didn't know what the big deal was, or even why you'd want to have a name that reminds you of a yo-yo. At least until she said "you finger it just right to make it work." So yeah. She likes to say some naughty things. What else she does. Well, guess that is something you'll have to find out on your own.
Top Escorts
One thing we have to say is everyone is always super excited at the end of the date. We like to find out what our guests have to say about the escorts. Need to know if some of the escorts require a bit of work or if there are others at the top of their game. We want to employ the very best escorts, so the only way to do that is to ask the clients. We have yet to hear one bad thing about her. Most men are taken aback by some of the things she says at first, but just about everyone who turned out initially surprised ended up turned on by what she said. Hell, most of us were turned on during her entrance interview. Although I did take the Yo-yo away from my four year old when I got home.
Jojo Knows How to Have Fun
Having an escort with you is all about having fun. You want to have someone who is able to deliver the goods and who just is a blast to have around. There is much to do in San Diego and you want someone who isn't just there around you or who doesn't really add much to the conversation. You need someone who really takes the bull by the horns (or the balls) and has a blast with everything. Jojo is the girl who can do that for you.