Cindy loves a good snuggle buddy. She's been trying to find someone who she can spend some time with, and then at the end of the day cuddle up to and watch a movie. For some reason she hasn't been able to find that one special person yet. Maybe that special person is you?
Age:

23

Height:

5ft 2in

Weight:

108lbs

Cup Size:

C Cup

Hair Color:

Dirty Brunette

Eye Color:

Green

Ethnicity:

Caucasian

Nationality:

USA

Orientation:

Straight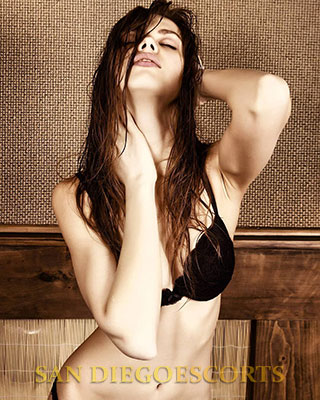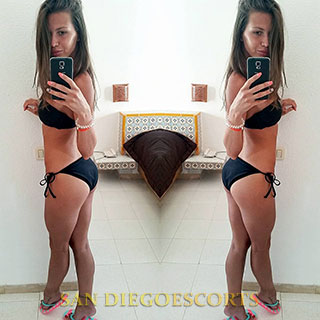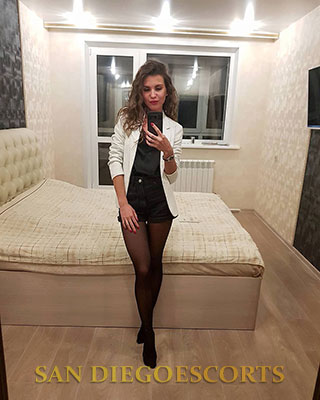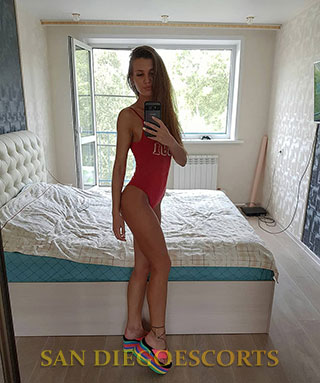 Lets Walk Hand In Hand Together
Hey there love, I hope you are having an incredible day today. It can, however, get much much better. Wouldn't you love to have someone soft and special snuggle up against you? Someone you can walk with hand in hand while we make our ways through the streets of San Diego. I can be the one thing that makes your incredible day that much better. And if you're having a day you'd rather forget, I can help you forget it. Not a problem there. I am a perfectly petite beauty and I liken things cozy. Maybe we can get a little cozy together?
SoCal Transplant
I hope you're not upset when I say I'm not from here originally. Midwestern girl born and raised. I love watching the leaves change and the snow, but I wanted to start something fresh and new, so I decided to make my way to Southern California. Usually when people come out this way, they end up in L.A. Los Angeles might be the "City of Angeles", but it was just a bit too fast paced and hectic to me. I'm use to things a bit smaller and slower pace. Ha, kind of like me I guess. So I came down to San Diego and instantly fell in love. It's still a big city, but slower, more relaxed and just a great place to walk around and not feel the throngs of people bursting past you, trying to push you over. I've called it home ever since I turned 18, and while I miss the seasons, I don't think I'll be going anywhere anytime soon. Which is good news for you and I!
Let's Get Cozy
It's true, I love to be up close, next to a man and to just feel his warmth. Maybe that means we go to a restaurant, grab a booth and I curl up next to you. That feeling of belonging is an incredible thing. I hope you don't mind something like that. I also enjoy dancing. I can shake my ass out on the floor as well as the next girl, but I like to do a bit of slow dancing, where my head is on your shoulder or pressed against your chest (I'm not very tall, so it's usually the chest) and I can feel your heart beat.
While cozy, I'm also super warm blooded. I've had all sorts of people tell me how hot I am, and not just for my beauty, but for how warm my skin actually is. Ha I'm kind of like a heat leach. I have to curl up where it's warm and you can feel my warmth through your clothing. It's this special level of intimacy I like to share. It's personal. It might sound strange but my heat is my own, and I only share it with certain people. I'm wondering, would you mind if I shared my heat with you?
San Diego is really a beautiful location, and if you're checking out this San Diego escort Service for escorts in SD, I'd love to be the girl for you.