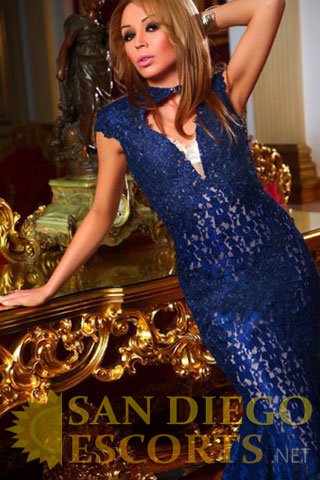 Hello there, gentlemen! My name is Sandra, and I'm an escort who loves to travel. If you are thinking about going on a trip and need a companion, please keep me in mind! I've been to many great places, and I am always ready to go! Read on to learn more about me and what you'll get if you book an extended date with me!
I'm Always Packed And Ready
I have a suitcase packed for overnight trips at all times. This way, if you decide you want to hire me for the night, I'm ready to hop into my vehicle and meet you at a moment's notice. This is a handy tip I learned from another escort who used to do extensive traveling. I also have an extended stay suitcase ready! I have some elite clients who love booking escorts to go away with them on vacations and cruises. I have been on a few of these but would love to increase my travel time! If you are someone who loves going places with a pretty woman in tow, won't you consider bringing me along?
I Will Make You Look Good Anywhere
Wherever you want to go, you'll love having me by your side. I know that I'm a pretty good-looking woman. I get looks from men pretty much anywhere I go. You'll enjoy being the guy who has me to spend time with though. You'll love the looks others give while knowing that you are the one who gets to be with me all night long...not them. You'll have trouble keeping your eyes off of me as well. I guarantee it.
Company Trip? No Problem!
Many clients bring me away when there is a business event that requires travel. I know how to play the part of the wife or fiancée perfectly. If you have a trip coming up where you need to impress your colleagues, let me be the one to help. I have plenty of classy outfits to bring along and can hold conversations with the best of them. In fact, you might notice that some of your coworkers get a little too close to me or want to talk to me a bit too long. Don't worry though. I'm all yours!
We'll Enjoy Time Spent Alone
I love exploring new places with new clients. Wherever the destination is, my intention is to make sure we both have a great time. This includes the time we spend totally alone. In fact, this is the best part of any trip. Why not indulge and stay in bed all day long and order room service for two instead of going out and about? This is when we can explore each other in earnest. I'll make sure to pamper you and tend to any desires you have. Anything goes.