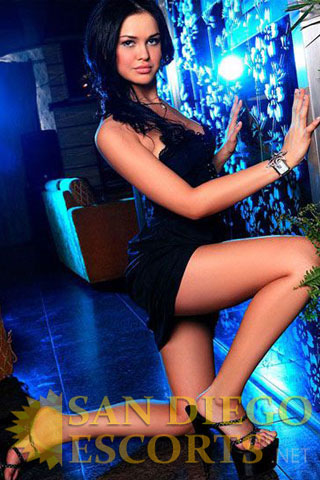 OK, you have decided to read this information to find out more about hiring an escort to keep you company. Check. You have an idea about what type of girl you wish to meet. Check. You are wondering what exactly will happen during your date...no check. Well, we are here to help! Read on to find out what type of heavenly experience awaits when you book a session with one of our beautiful women.
Your Date Will Show Up According To Your Specifications
Timeliness is one of our escorts main priorities when meeting a new client. Simply let your date know when and where to meet you and she will prompt. If you wish for your date to wear something special, this can be indicated when you make a call or email set up your special time. Your escort will arrive wearing something sure to knock your socks off. If there are stipulations regarding your meeting, such as pretending to be someone different so people you know are unaware of your actions, this can also be arranged. Our escorts know how to be discrete and play roles according to your desires.
Your Escort Will Help With The Ice-Breaking Process
It is best to have a bit of time with your escort to get to know her before any intimacy takes place. This will help you to relax and have a better connection with her when the time comes. Consider taking your escort out for a bite to eat or a cocktail so you can converse during your dinner or drinks. Stop by one of the area's hotspots for some excitement and fun as well. This will prime you for what is to come when you get your date back to a secluded area. You'll enjoy the stares from others and the anticipation of your time alone later on.
Your Wish Will Be Your Date's Demand
When it comes time to be alone with your escort, you might feel anxious or worried about what will happen. Our escorts know the importance of having you in a relaxed state so you can really enjoy your time together. She will ease you into your alone time with a sexy striptease, an invigorating massage, or some flirtation and role-playing. If you have fantasies you want to come true, let your escort know. She will help you make them a reality.
What goes on behind closed doors is totally up to you and your date. Nothing is off-limits, and your wishes will be met by your escort so you feel fulfilled and satisfied when your date comes to an end. We don't like to kiss and talk, so your session does have an air of mystery that will not be revealed until you meet your gorgeous woman. Let this mystery lead you toward absolute heaven. We promise you will not be disappointed, and only good can come from a date with one of our spectacularly beautiful and smart escorts.