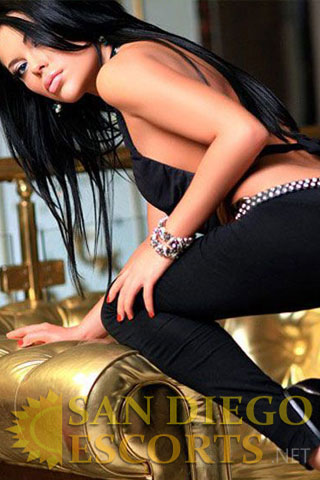 Are you interested in hiring an escort, but you are afraid the woman you meet with will not meet up to your standards? I'm Dawn, and I am considered a high-class escort. We are a breed of our own and it is necessary to reach out to the right company if you want to have a date with a beautiful woman that exceeds expectations. Here's clarification on what makes an escort "high-class".
Beauty Is Beyond Your Imagination
When you hire an escort, you are usually provided with profiles to look through so you can pick out the girl you like best. Do not under any circumstance, hire an escort without seeing a photo first. You will not be pleased, believe me. A business that has several shots of each escort so you can see her face, body, and unclothed body, is preferred. Even better is a business that has the women write their own profiles for you to read over before you make a selection. You can usually get a sense of what a woman is like intellectually by reading the information provided by her.
Discretion Is A Major Advantage
A high-class escort knows the importance of being discrete. You don't want anyone to find out your business and a professional escort service knows this. They will make sure the woman you hire does not bring attention to herself outside normal circumstances. If you are planning on bringing her out for a while, or if you have a business function to attend, she will be dressed appropriately. She will know what to say to others and will know when to remain quiet. You will feel as if you have a wife or girlfriend rather than a hired escort by your side. She is there to make you look good and make you feel good about yourself. If you don't want to use your real name, that is an option. If you do, it will be kept undercover by our service.
Alone Time Is All About You
High-class escorts aren't in the business to party. Sure, they like to have fun but they don't get wild and crazy in public at all unless there is a request to let loose. Instead, they put their focus completely upon you. Your needs are met. You'll feel appreciated. You'll get to have an intimate session with someone that fits you like a glove. The best part is you'll have this special time alone without anyone else involved. Your date knows how to please you and you'll have a tough time saying goodbye when she has to leave. Many men like to set up subsequent visits with particular escorts that they have connections with. This is certainly attainable and VIP customers get special perks as well. Ask about this when you set up a repeat date with your escort and our service will give you a rundown of benefits to be obtained.