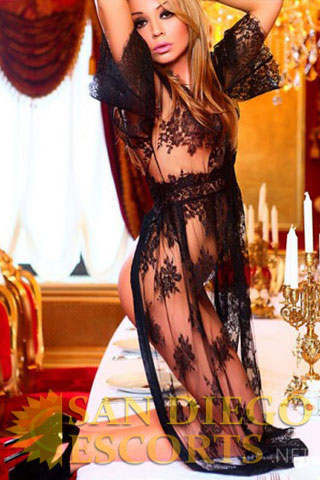 Hello there, gentlemen! My name is Sandra, and I'm an escort who loves to travel. If you are thinking about going on a trip and need a companion, please keep me in mind! I've been to many great places, and I am always ready to go! Read on to learn more about me and what you'll get if you book an extended date with me!
I'm Always Packed And Ready
I have a suitcase packed for overnight trips at all times. This way, if you decide you want to hire me for the night, I'm ready to hop into my vehicle and meet you at a moment's notice. This is a handy tip I learned from another escort who used to do extensive traveling. I also have an extended stay suitcase ready! I have some elite clients who love booking escorts to go away with them on vacations and cruises. I have been on a few of these but would love to increase my travel time! If you are someone who loves going places with a pretty woman in tow, won't you consider bringing me along?